WHY USE NOBLE HOME?
We are a local Arizona direct property buying service. Buying houses, buildings, and land for a fair cash offer is our specialty.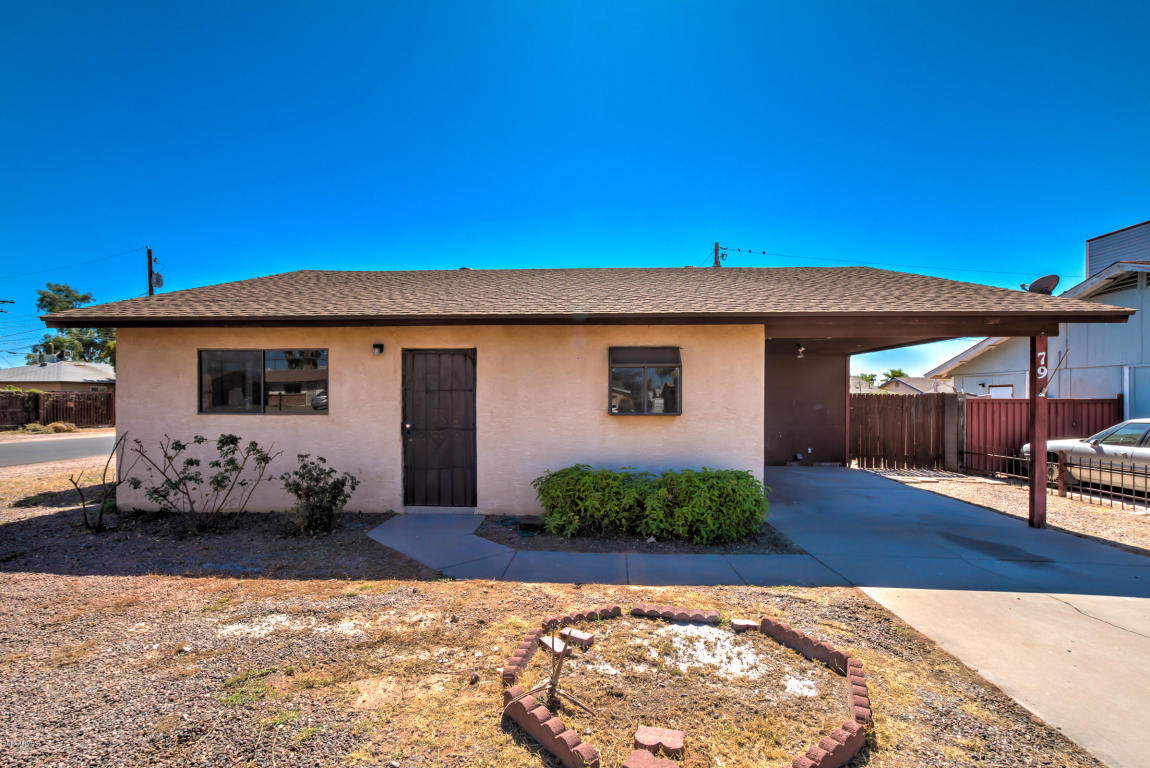 Get cash for your property!
"Noble Home is known for being on the seller's side and finding the best consultative solution for selling your house"