Robert Walker, Another Satisfied Customer!
We Help Home Owners Of All Types!
Distressed Homeowners
Landlords
Probate Properties
High Equity Homeowners
Short Sale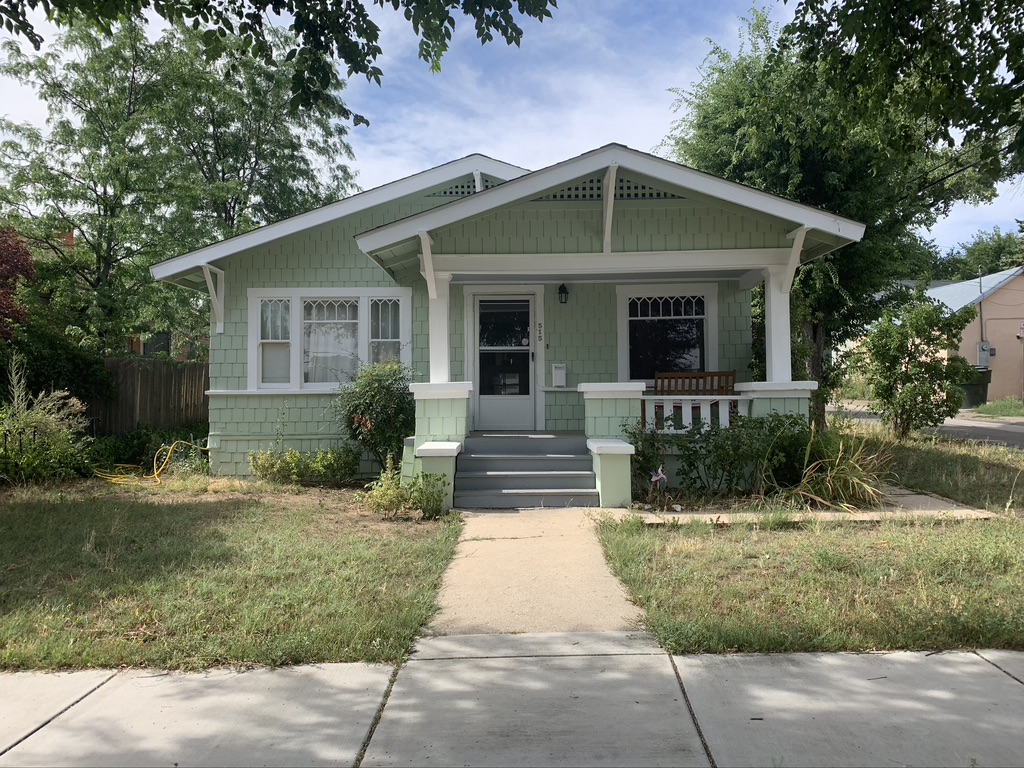 Prescott
For us, never having done such a thing before – you made it seamless and were always accessible if we had any sort of questions. I feel like I have a new friend!  For all of this we thank you!!!
- Chelle & Nancy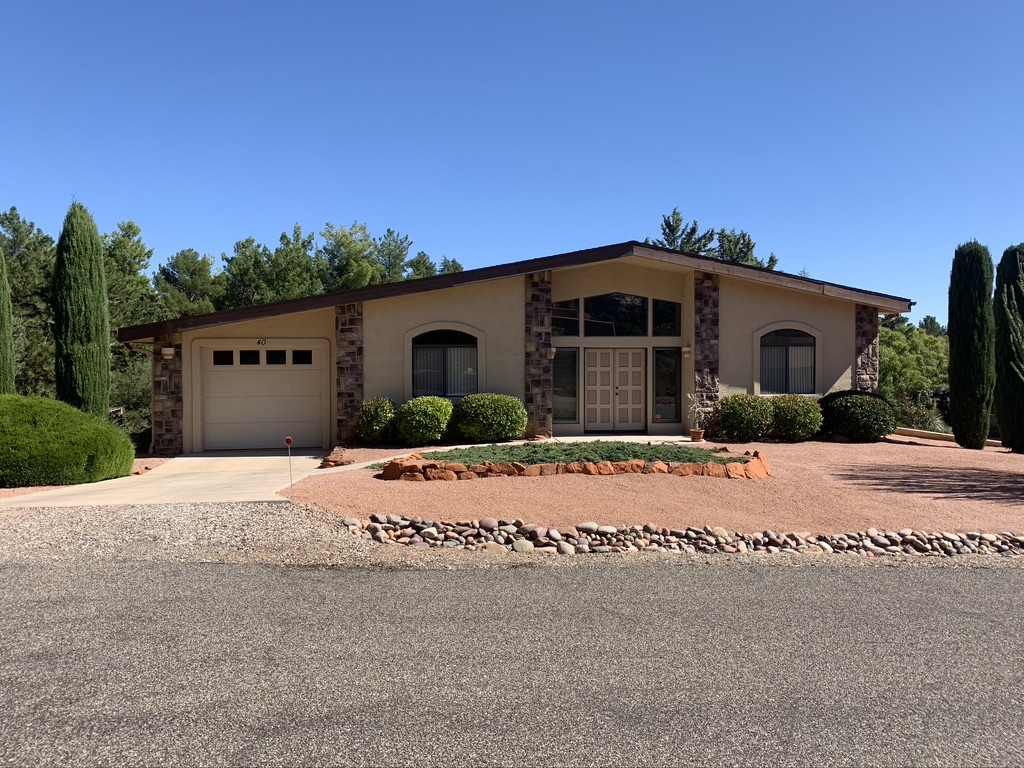 Sedona
They Listen... They were part of the solution! They helped us with everything from evicting our terrible tenants to selling our house quickly and for cash!
- Robert Walker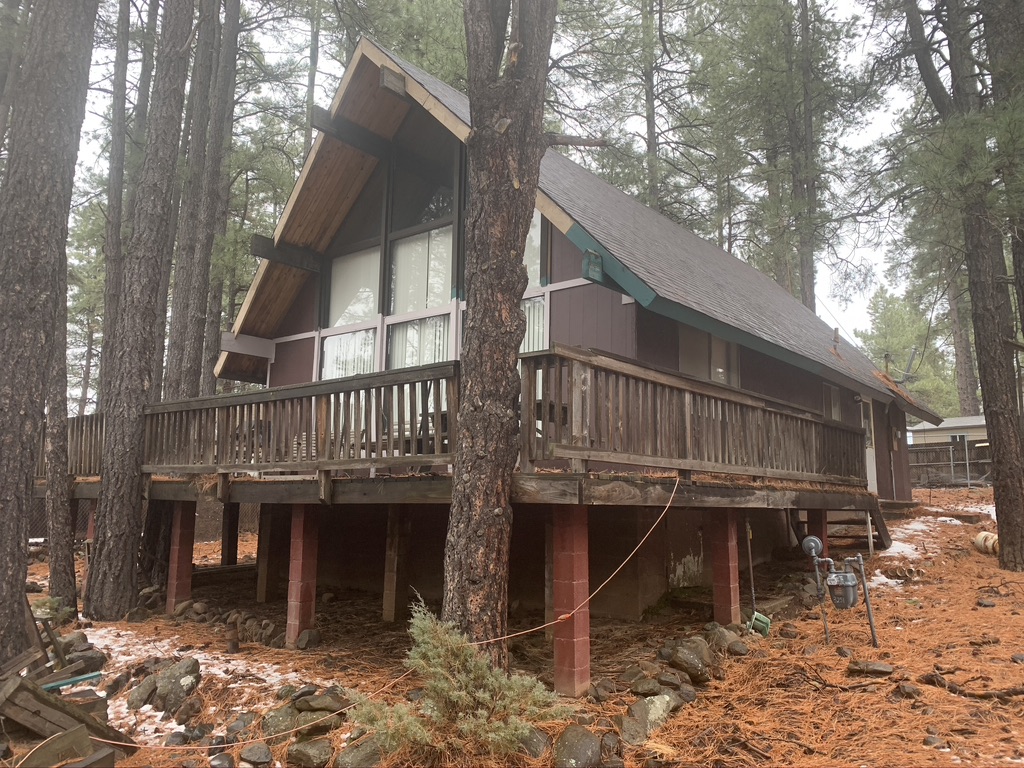 Flagstaff
Dustin did a fantastic job representing us on our short sale. He kept us informed all along the way, was very responsive to any questions, and got it all done very quickly. I highly recommend Dustin for any real estate transaction.
- Luann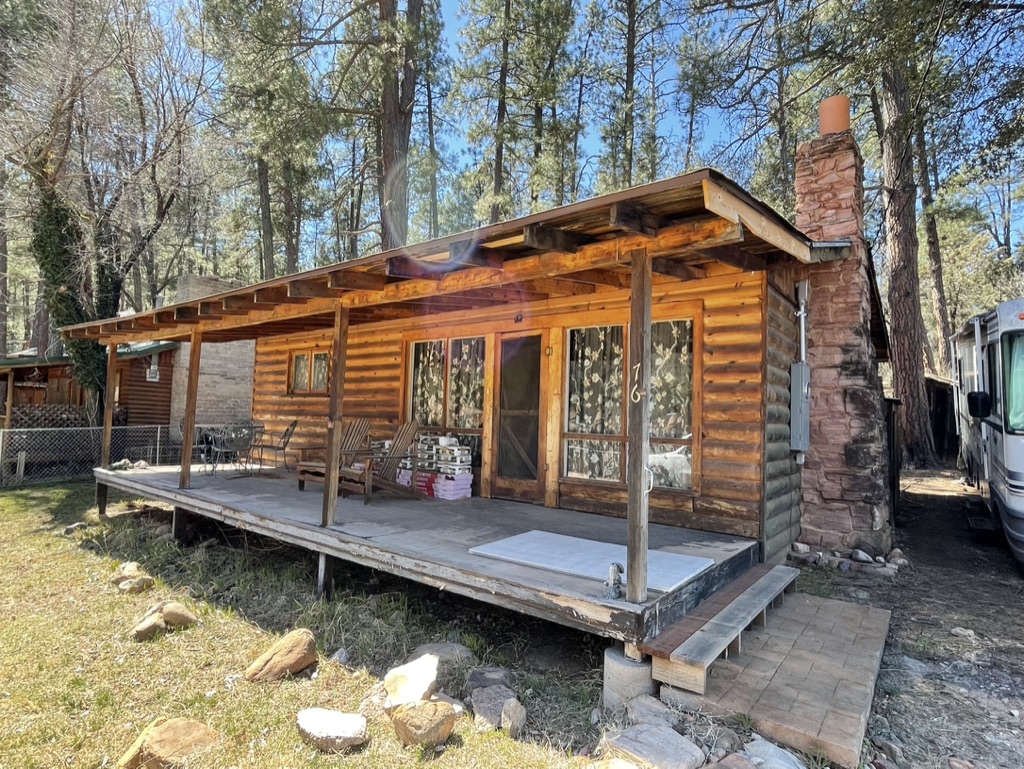 Payson
Dustin has helped us in the purchase of a home and the selling of one. He is excellent and goes above and beyond to make sure you have a excellent experience!
- Mandrade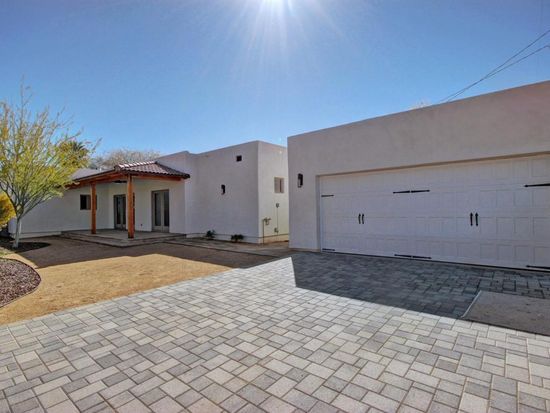 Phoenix
In 2011, he assisted with a sale which was completed in approx. 30 days... Since that time we have sold three additional properties, which were handled quickly and efficiently (within 23 days). Dustin Monger is honest, reliable and efficient.
- Gail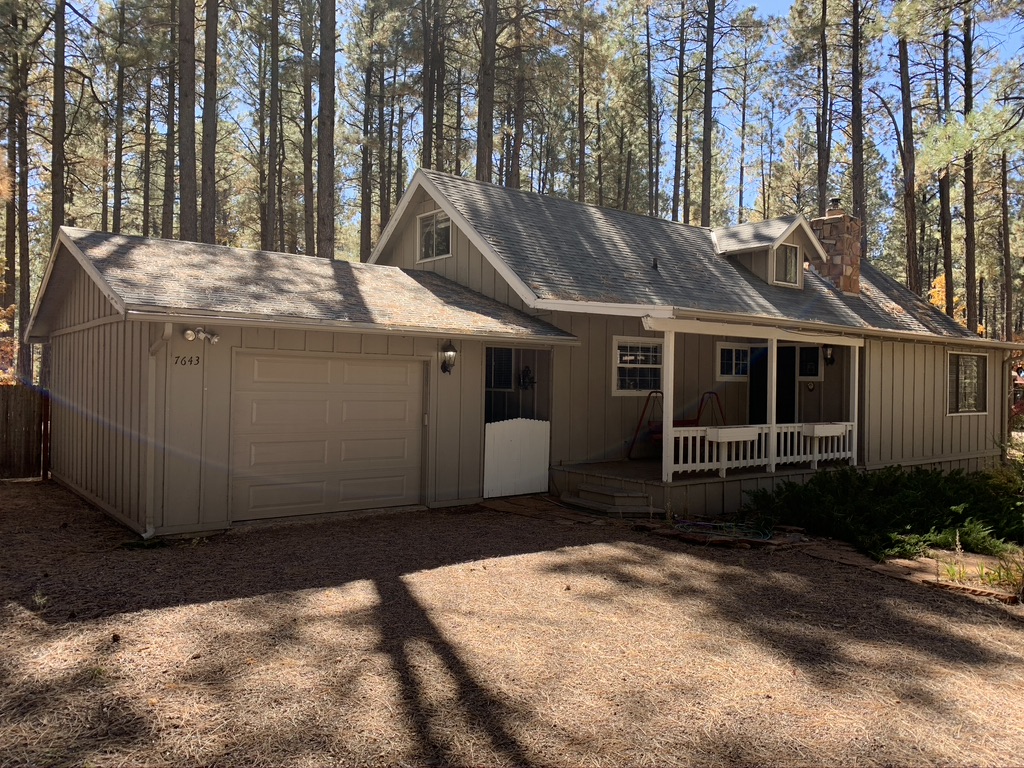 Pinetop
I had already relocated to another state and he managed the sale of the property for me. He was very professional and experienced. I would not hesitate to recommend him to anyone.
- Peter
"They helped us sell our home and get more than we even asked for."
~ Shannon

Check Out Our Owner's 5 Star Zillow Profile!
Dustin has a long history of treating his customers with care and working to find the best solution for them, and has the reviews to prove it!